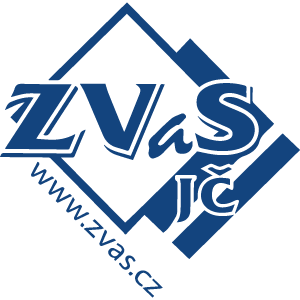 Institution for teachers training and School Service Centre, Ceske Budejovice (ZVas)
ZVaS České Budějovice has been taking part in EU projects since 2006. Under the European Regional Development Fund system, ZVaS was responsible for implementing a number of projects between 2009 and 2014 as part of cross-border collaboration between the Czech Republic and Austria.
ZVaS has already taken part in the following projects:
The modern teacher is not afraid of multimedia technology (2009–2012) – Project to promote more in-depth work with multimedia technology by primary school teachers and its implementation in the learning process. Intercultural education for children and adults (2009–2012) – Project as part of cross-border cooperation between the Czech Republic and Austria for nursery/school teachers and children. We're improving our English – preparation for the PET examination (2010–2012) – Project aimed at English teachers in primary schools designed to improve the quality of language lessons. The specialist library: a district information centre (2009–2012) Intercultural education for (school)children and teachers (2012–2014) – Cross-border Czech-Austrian partnership project – for nursery and school teachers, children and primary school pupils. Information and communication technology is fun (2014–2015).